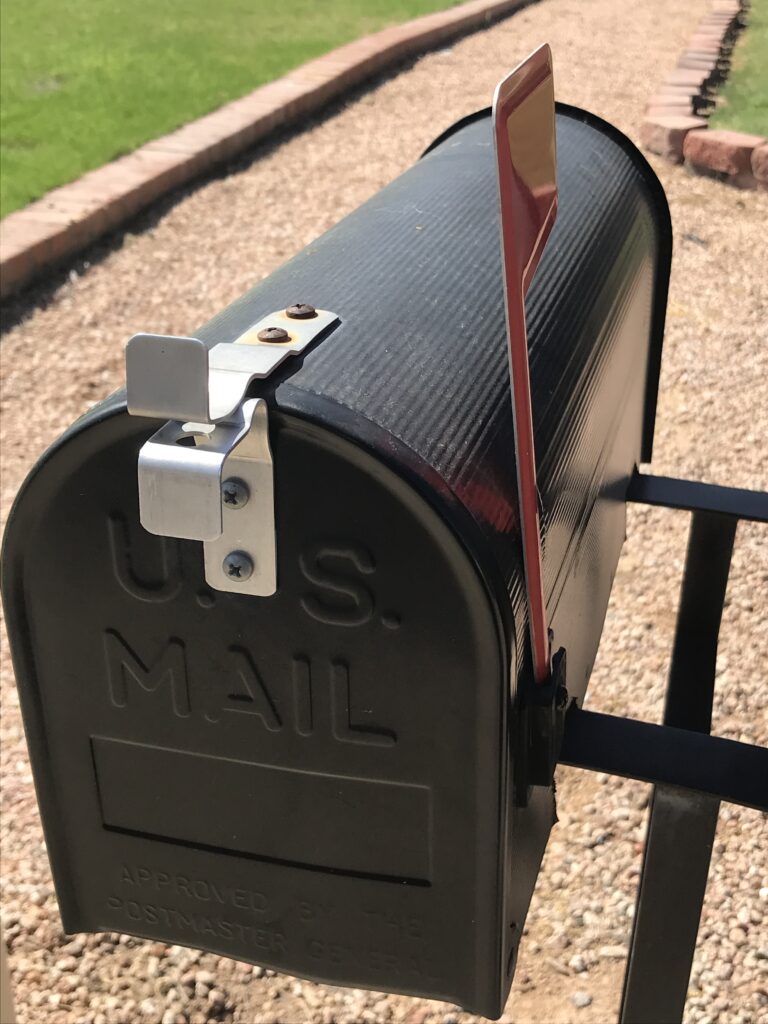 I love getting cards in the mail! I know that I would really enjoy receiving a nice letter from a friend or family member, if I ever got one. Since I really enjoy getting cards in the mail and would like to get a kind letter from a family or friend, I decided that others would probably like it as well. Under this premise, and with the hope of bringing back letter writing, as well as the hope to write an amazing article, I set out to complete the Mail Challenge: writing 10 letters to 10 different people. If you decide to undertake the challenge, please write about your experience in the comment section. I would love to read about your experience. Here was mine:
Step One- Figuring out who I was going to write letters to
This step actually took a couple of days. I wasn't sure who I was going to write to. I didn't want all the letters to be for my family. Yes, I wanted to write letters to my family, but I didn't want ALL of the letters to go to my family. Since I only have one close female friend this took some thinking. At the end, I ended up writing to seven family members and three non-family members. The ratio of family members being written to and non-family members is clearly not even, but that's okay. I love my family, and I am happy to write them letters!
Step Two- Buying the supplies
This step was where the challenge really came in. I wanted all of my letters to look aesthetically pleasing. I knew my mom and my step-dad had a letter wax kit because they used it for my birthday two years ago. Unfortunately, I couldn't find it, so I set off to buy a new one. While I was looking for letter wax, I was also searching for cards and envelopes. I didn't find the cards and envelopes I was looking for until store number three. At this store, I also bought ribbon to decorate the envelopes. I'm not sure how many stores it took to find the letter wax, but I eventually did.
The next thing to buy was stationery letterhead for the letters. I could have written the letters on lined paper, but I wanted my letters to look extra nice. The first store I went to was charging a high price for the letterhead, so I went home and decided to print out my own letterhead design in black and white for my letters. This wasn't ideal, but it was better than paying a high price for stationery letterhead.
The day I wrote the majority of my letters I realized that I needed stamps because I couldn't find mine. The first place I went to didn't have stamps, but they did have stationery letterhead, and at almost half the price of the other store, so I bought it. Fortunately, I had only written one letter that morning and was easily able to rewrite it. I then went to a second place to buy the stamps, thankfully this place had them. My supplies journey was finally over!!!
Step Three- Writing the letters
The day I bought my stamps and stationery letterhead was the day I wrote my letters. I had written two a couple days earlier because I was given two sheets of floral letterhead to write on. So, technically, I had two letters written and decorated before then, but this was the day I wrote and decorated the rest.
Surprisingly, it wasn't that hard to write the letters. I was so worried that my letters were going to be short because I wouldn't have much to say. In the end, most of my letters filled up the whole page, and most of what I wanted to say came naturally. I also found that the way I wrote to each person varied. Even if I wrote about the same subject, like working on my website for example, I found that the way I talked about it varied depending on who I was talking to.
Step Four- Decorating the envelopes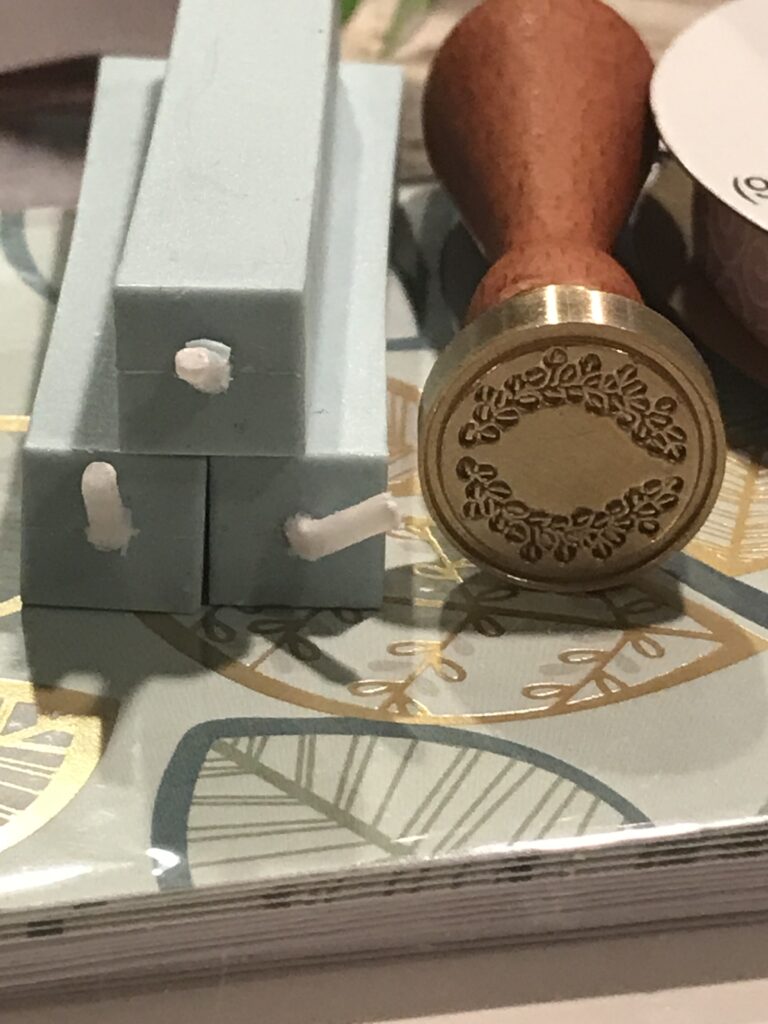 Decorating the envelopes was fun, but a little stressful. The main stressor was the fact that I needed to relight a match every time I wanted to melt the wax onto the back of an envelope. The wax I bought wasn't the kind you put in a special spoon and heat up with fire. Instead, the wax came in sticks with wicks on top that you were supposed to light and then angle so that it dripped onto the back of the envelope. Since I would write one letter and then decorate it and then write another letter and then decorate it, I ended up lighting a match several times.
I could have made my life simpler by writing all the letters at once and then decorating all of them at once, but I didn't know when the mailman was coming, so I wanted to make sure I got in as many completed envelopes in the mail as I possibly could. Once the wax was dripped onto the envelope, I would add in some dried flower pieces that I had and then stamp the wax with a specialized stamp. After that I would cut some ribbon and hot glue it on the front of the envelope, and then I would add a cute bow on top depending on who I was sending the letter to.
Step 5- Mailing the Letters
As I said earlier, I would write a letter, decorate the envelope, and then go outside and put the letter in the mailbox. I did this until all my letters were complete. This wasn't a horrible grueling task. I really enjoyed it. I especially enjoyed getting to admire how beautiful all of my envelopes turned out. I wasn't sure when the mailman was coming, but it was much later than I thought. The mailman didn't come until after five. This gave me plenty of time to worry about whether or not the mailman would accept decorated envelopes with ribbon and bows. Fortunately, I saw that the mailman had indeed come, and he took all of my letters.
Mail Challenge:
This was my Mail Challenge. I hope you enjoyed reading what this challenge looked like for me. Again, if you end up completing this challenge, comment your experience down below. I would love to hear about it. Happy Mailing!
Update: Two letters have been officially received! Both my aunt and my uncle's wife loved their letter! Unfortunately, two of my letters came back in the mail. The sticker on top said it would be an additional 30 dollars to post it! Unbelievable. The ribbons and bows are lighter than packages worth thirty dollars to ship. Oddly enough some of the letters are getting sent and some are not. Hopefully more letters get sent out.